Minecraft: Carving Dragons

Standard member

Spotlight on someone who designs huge dragons.
I'm half a month late in sharing, but l happened upon this article and it was pretty enjoyable. If you like oversized dragons, l think you should give this a read! There are plenty of pictures, too! 

https://minecraft.net/en-us/article/carving-dragons

Site director

Well, I did have a world where I was crafting a big giant dragon slipper, does that count?



Standard member

Hopping in to say this guy's still active,
Roman_95 on Planet Minecraft
and he's been leaning into their bigness even more with his newer dragons. Here are a few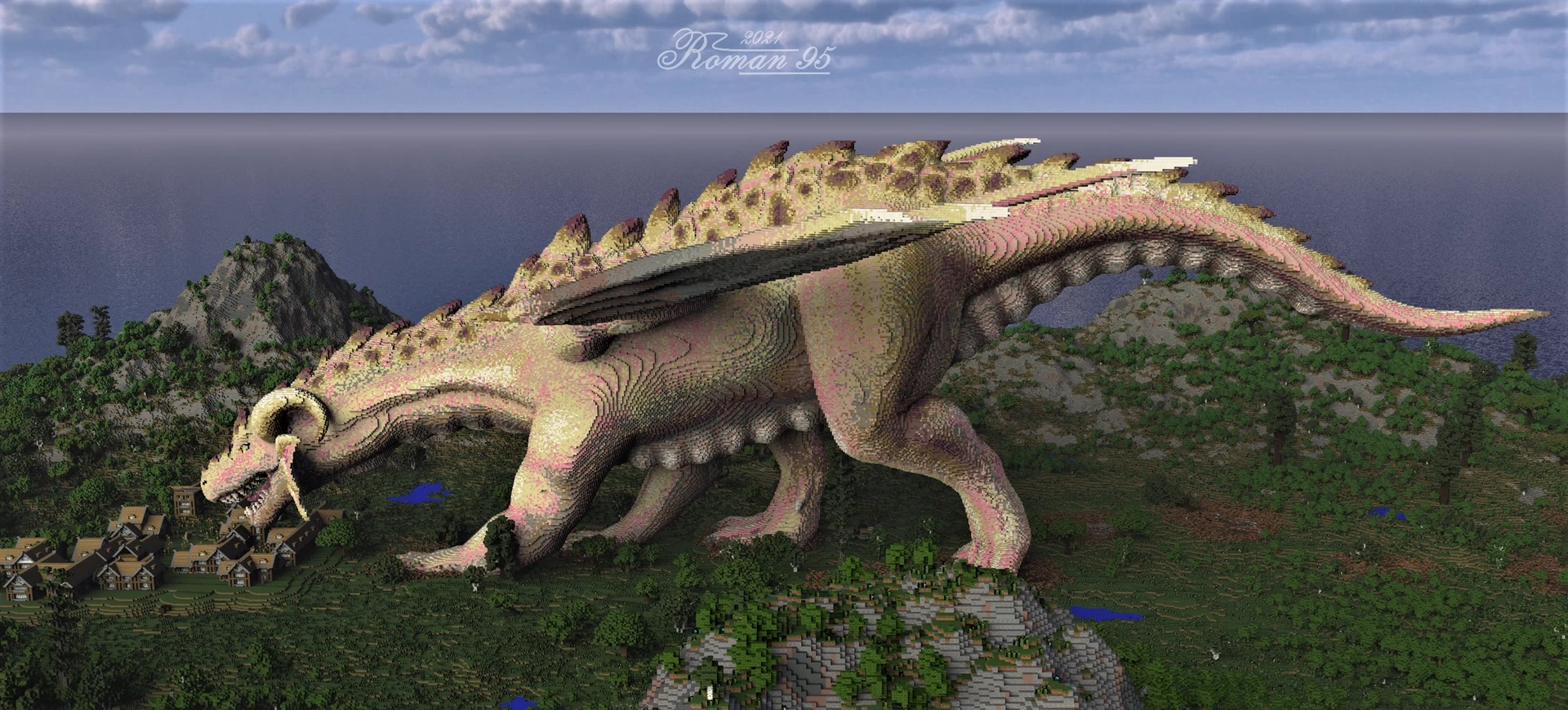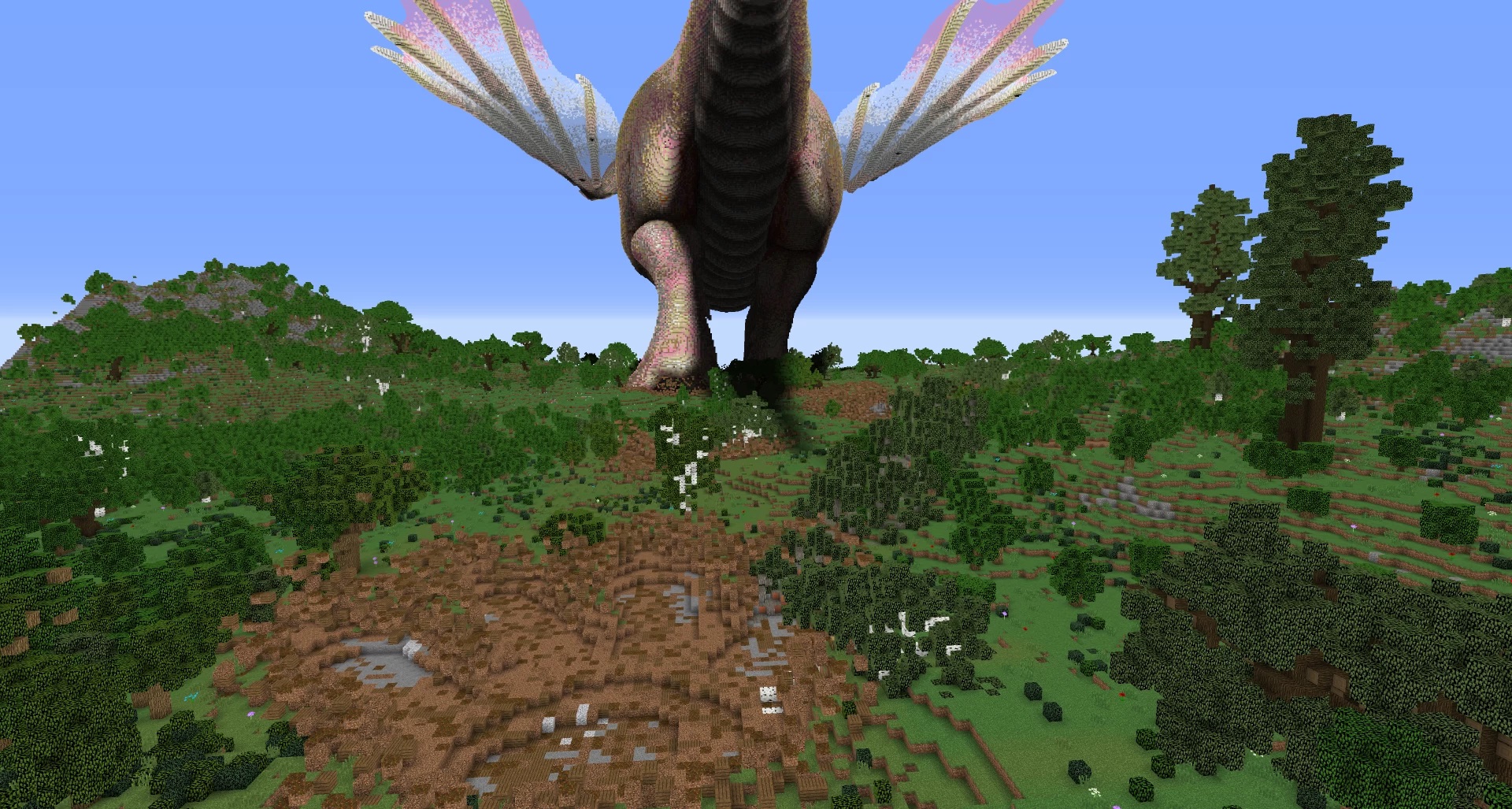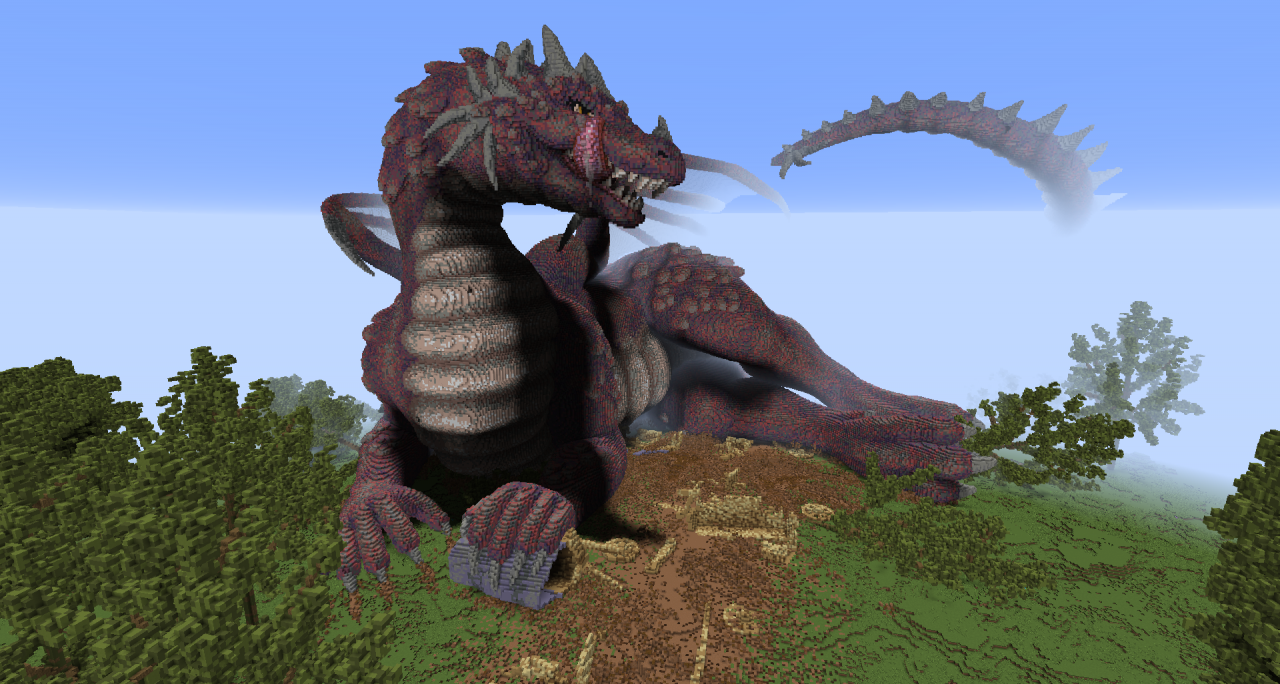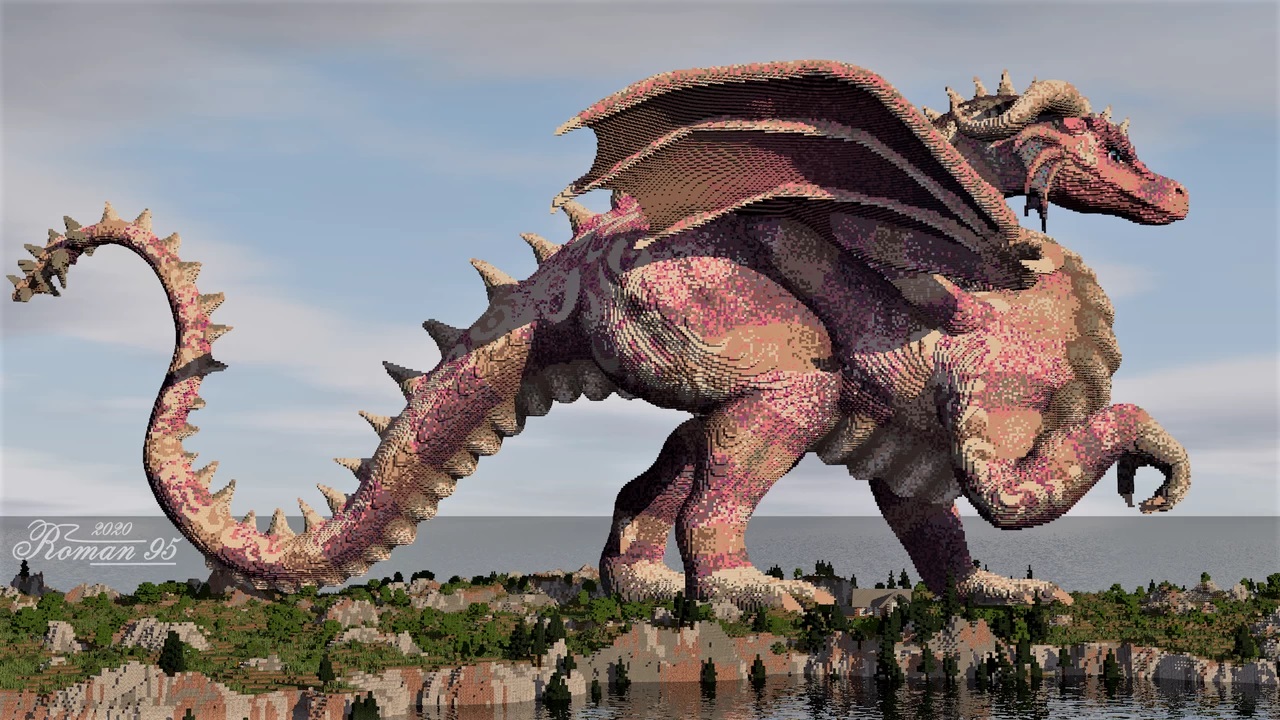 Spot the little house in that one! (a couple others also have tiny houses hidden in them) 
1 guest and 0 members have just viewed this.