Another Test

Site director


Standard member

Yeah, I can't directly copy-paste this image to the editor, but it's fine if l upload the image directly. Something to do with the data being put into the editor itself, l guess?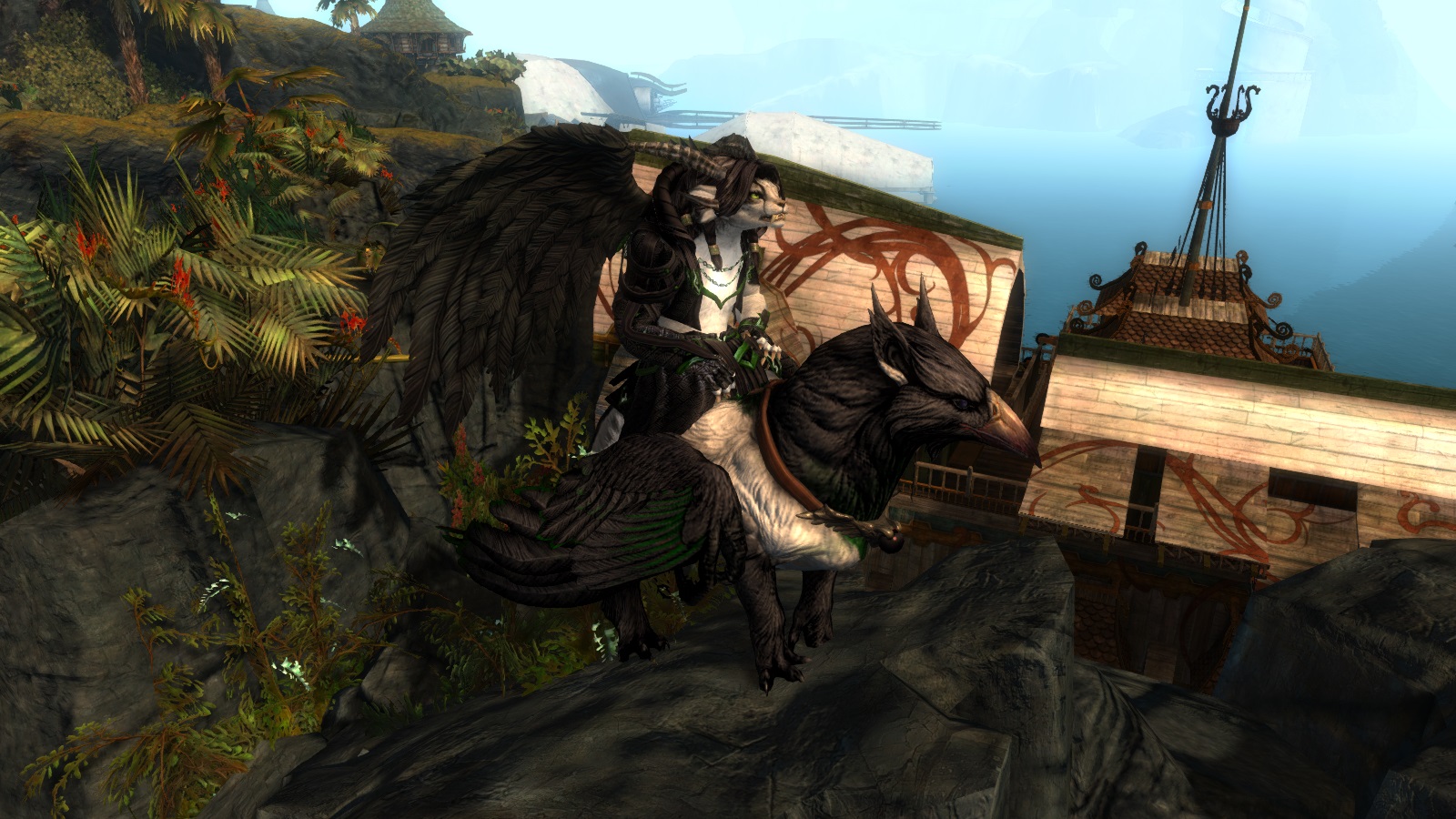 Last edit: by Kemui52
Looks like you have to use the "Paste from Word" option to directly paste images from the clipboard
1 guest and 0 members have just viewed this.